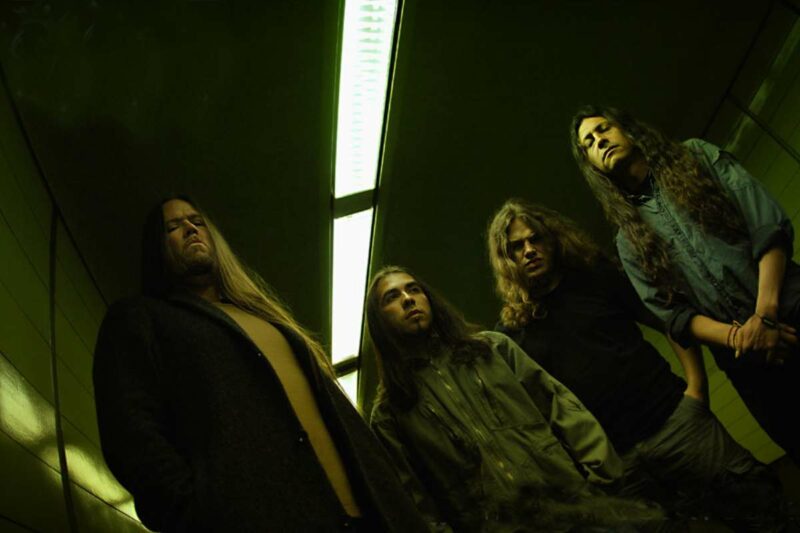 MISTICIA, the Colombian metal band, was created by Diego R. Cruz, former guitarist of Anima y Battle, in Soacha, Colombia, at the end of 1999.
Other band members are Hernan Martinez, currently also performing with Centauros-A and former guitarist of Atavi, as well as Alejandro Barbosa, ex – drummer of Battle. In the same year of foundation, the band's first songs were composed which have later been made into their first Single: "Welcome to Utopia." Later, in 2001, the singer of Ethereal Angel Zamora, joined the band, which then decided to travel to Germany to record their first major work. Nevertheless, once in Germany, the band experienced a recess that lasted almost two years with the result that two members left the band. In 2003, Guido Meyer de Voltaire, half Bolivian half German by nationality, joined the band as new lead singer. He also works with the German band Aardvarks.
Misticia recorded its first Single-Mcd "Welcome to Utopia" in the StONEHENGE studios in the year 2003 in Bonn, Germany. The musicians taking part in that production included Patrick Schroeder, drummer of Centauros-A, and Rafael Calman (base).
In the year 2004, Misticia recorded a song as tribute for the legendary Colombian band "Masacre". The song in question for that CD was "Exodo."
Martin Below has joined the Mystical Militia, and he is the new Drummer of the band.
Traditional South American music leaves its footprints in Misticia's first Single. Such themes can also be found in "Sickness of Earth," Misticia's longer work.
Misticia is influenced by various styles of metal, such as Thrash from the 80's as Death and Doom and these metal styles are combined with indigenous rhythms. Moreover, new rhythms through interesting experiments can also be encountered. This combination shall demonstrate the aggression, heaviness, violence and melody that exist in this world. Its band members have independently shared the stage with international bands such as Dimmu Borgir, Monspell, Vader, Iced earth, and Tankard.
Aus datenschutzrechtlichen Gründen benötigt YouTube Ihre Einwilligung um geladen zu werden.
Akzeptieren